History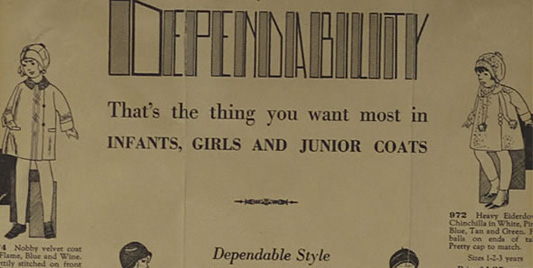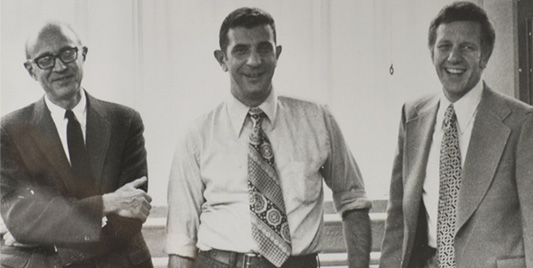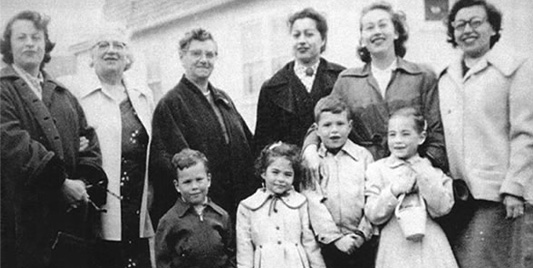 What began over 100 years ago when Solomon Rothschild arrived on the shores of America and started traveling by horse-drawn cart to sell coats to workers in the mining regions of Pennsylvania would eventually become S. Rothschild, one of the foremost manufacturers of coats and outerwear for women, men and children in the United States.
An immigrant from Frankfurt, Solomon Rothschild started out as a backpacking peddler. As the age of the department store began to unfold, Solomon moved into manufacturing and set up shop in Philadelphia. By the turn of the century, the children's market was his niche and S. Rothschild. quickly became the most recognized label when it came to buying that special occasion velvet-trimmed coat for one's young son or daughter.
Five generations, two families and a century later, this New York City-based fashion house is a leader in the coat and outerwear market for women, men and children. Privately owned, S. Rothschild retains a majority of its production in company-owned facilities around the world; distribution is throughout the United States.
Distinguished by a sophisticated and demanding passion for beautiful coats and a commitment to perfection in fit and style, S. Rothschild is dedicated to meeting the lifestyle demands of a diverse and loyal clientele.