About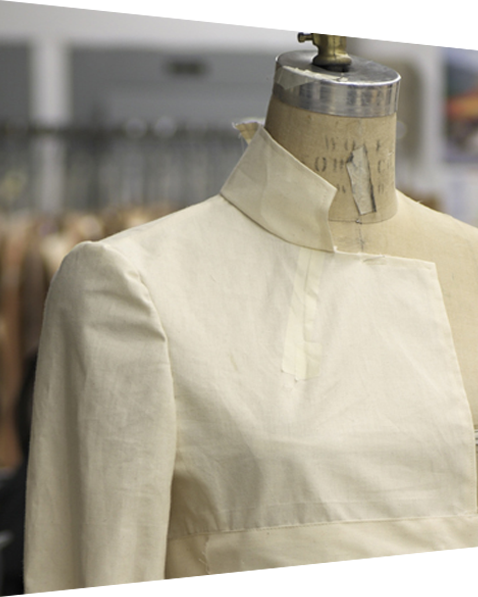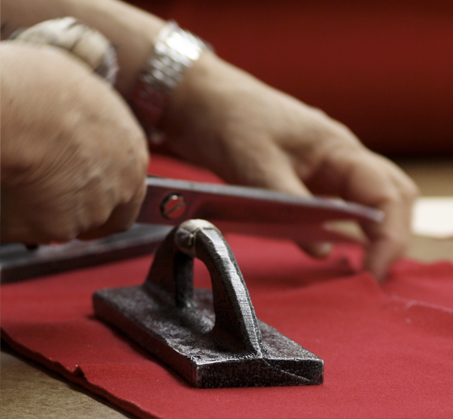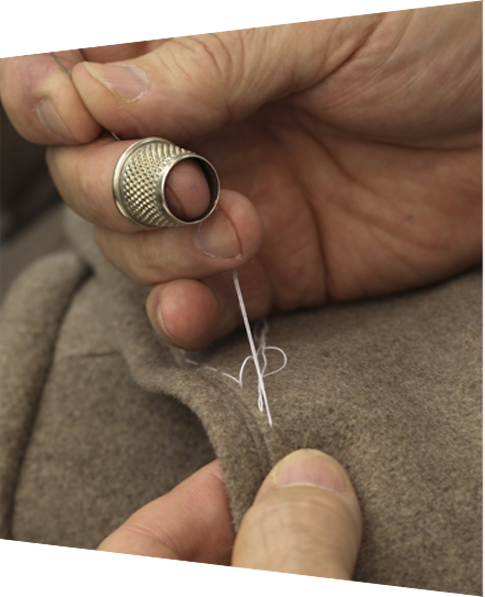 S. Rothschild is a luxury manufacturer of women's, men's and children's coats and outerwear with a tradition of excellence dating back over 135 years. Offering looks for every occasion and generation, S. Rothschild brings a unique synergy of creativity, style and quality to every coat it produces.
First and foremost, S. Rothschild runs on a company-wide commitment to perfecting the product while serving the customer. On-site workshops and company-owned factories allow editing and refining of styles at any point in the production process in order to ensure that what the customer buys is finely tuned and highly crafted.
S. Rothschild has an impressive lineup of proprietary brands, encompassing Larry Levine, Mackintosh, Maralyn & Me, Below Zero and Rothschild as well as a top-tier stable of licenses including Lauren, Via Spiga, French Connection, RACHEL Rachel Roy, Derek Lam 10 Crosby, Sean John, Chaps and Izod. Each offers superior styles and quality to women, men and children, to infants, toddlers and teens. S. Rothschild is also the expertise behind many high-end private labels. In addition, the company has an impressive line-up of children's brands, offering the same superior style and quality to infants, toddlers, children and teens.
Drawing on a global network for sourcing, production and distribution, S. Rothschild runs on a unique mix of innovation and creativity with an emphasis on cooperation and individual initiative. Motivated and dynamic, S. Rothschild is completely committed to being the best in all that they do.